SSP Series Multifunction Paver
Smooth And Versatile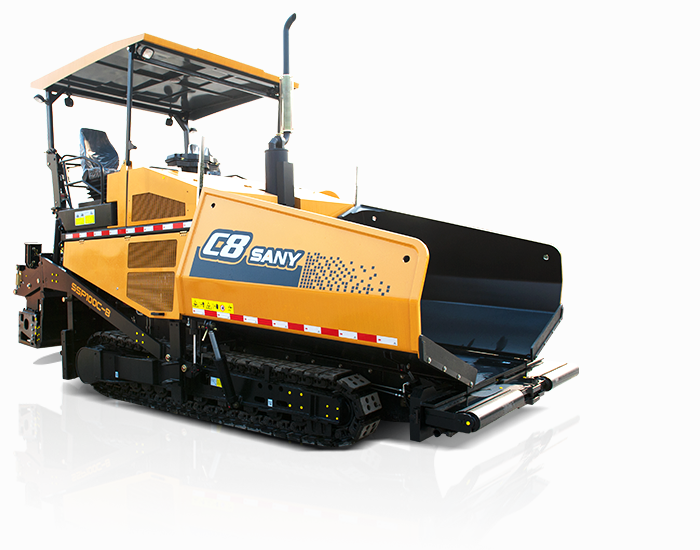 Features
Powerful Power Plant
180kW engine satisfies demanding power requirements.
Efficiency
Paving capability of over 900 tons per hour.
Capable of paving a mat up to 50 cm thick! The highest in the industry.
2 people can assemble the 9.5m bolt-on screed in 2 hours.
ECONOMICAL
Conveyor is made of thickened, wear resistant steel plate with a service life in excess of 2000 hours.
Designed to endure non-stop paving operations in 50 degree celscuis temperatures.