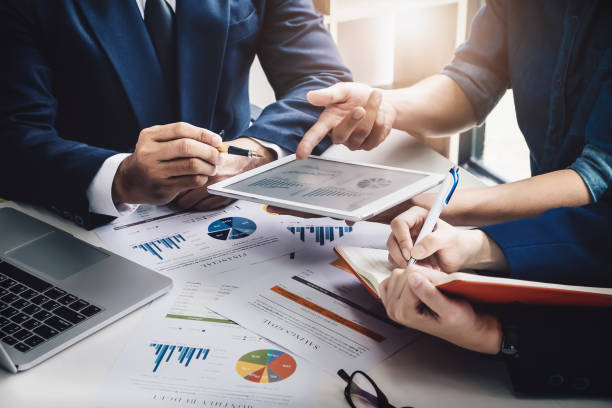 With many years of experience in consulting and selecting construction equipment to ensure project progress as well as meet customers' investment expectations, TCE is always proud to be one of the commercial companies trusted by customers. most trusting. Understanding customers' wishes, TCE is always ready to advise and provide financial support solutions from time to time, facilitating and helping customers to invest effectively.
Implementing the policy of combining "three houses": Suppliers, investors and banks, TCE implements a business model of providing equipment and also provides a credit support package to optimize demand. Investment of customers, we commit to provide financial support in the following cases:
– Support medium and long-term loans at Vietnamese banks.
– Payment by L/C deferred payment 100% of equipment value within 01 year.