G seri concrete batching plant
The Fastest Assembling Ever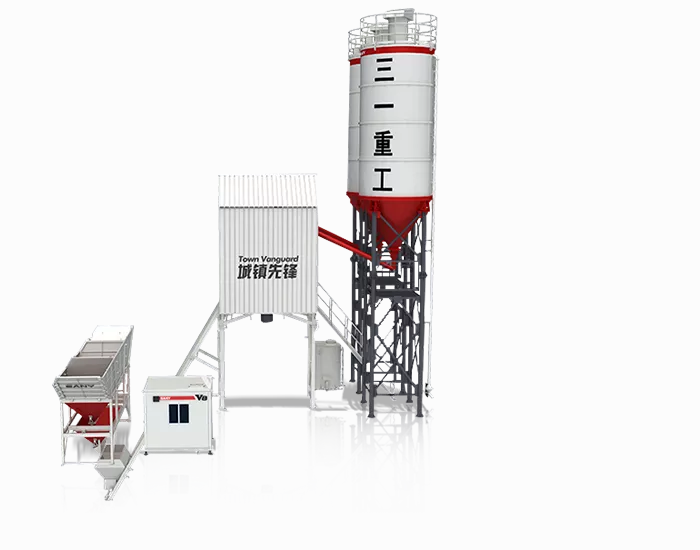 Features
Low Cost
Lower initial investment for quicker profits
Lower aggregate capacity for lower energy consumption
Lower loader fuel consumption results lower operating costs
Convenient & Fast
Modular design allows an installation time of only 4 days.
Major components can be quickly and easily relocated.
Small & Flexible
Small footprint requires less site space.
Enter and exit on both sides. Flexible layout allows setup on any site.
Stable & Reliable
6 step protection system ensures safety during operation.
Ethernet connections for fast and reliable communications
Computer controlled manufacturing process